Administrative
We are here to help you...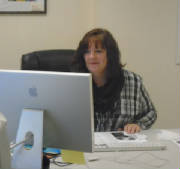 Maureen
Saint
Maureen is our Business Manager, our grounding force, our customers' favorite and devil with the details expert. She has managed to hold the details together day in and day out since we first started in the backwoods of Upton. Maureen relies on her Ford to get her to work everyday and to get her family to the endless activities that make today the good old days of tomorrow.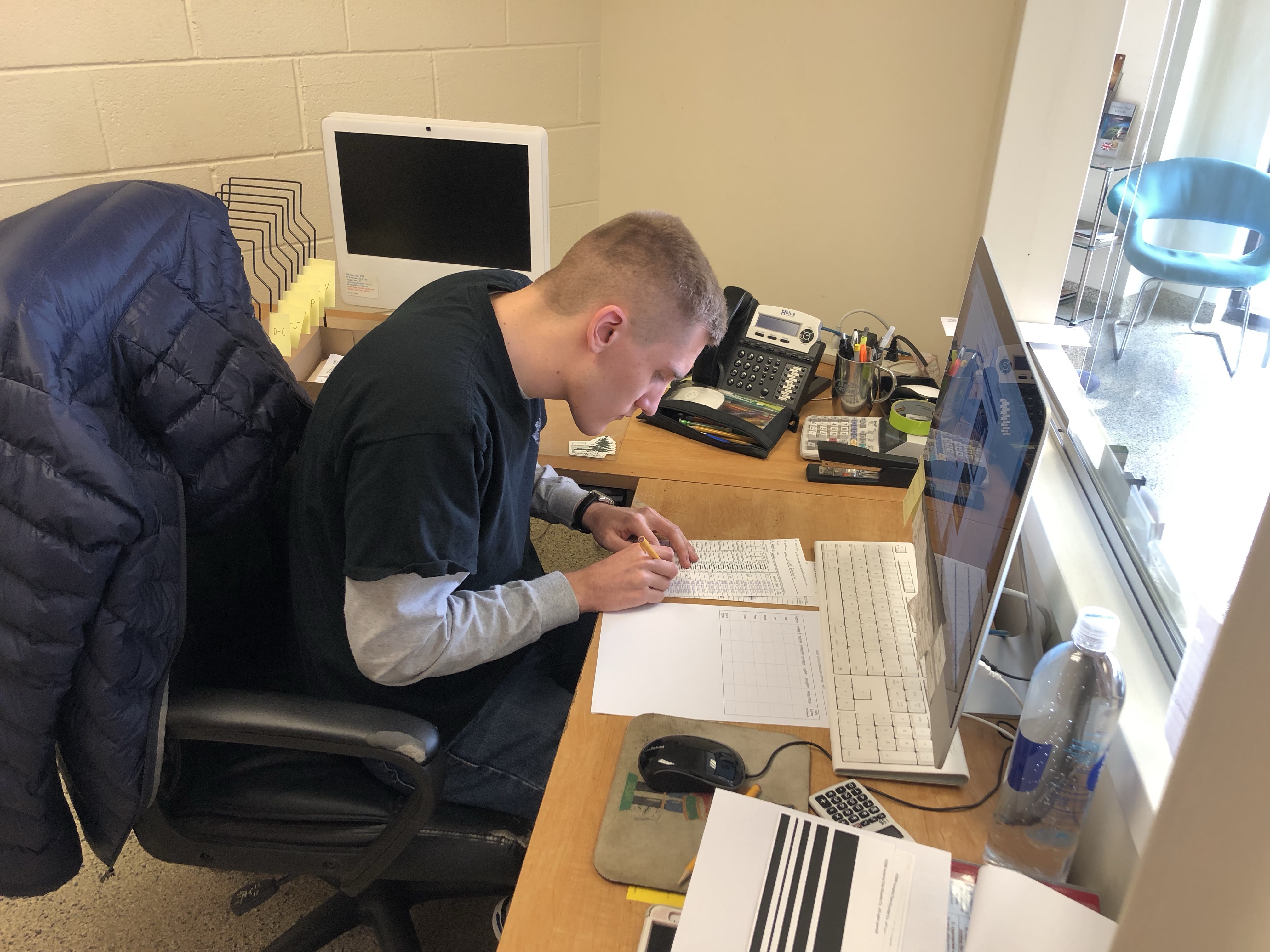 Harrison
Harrison works with us part time as our Administrative Assistant through his work study program with New England Center for Children. He brings his no nonsense approach to getting things done with him. Harrison also adds a special flare to our correspondence and files with his handwriting that is so neat and unique, that we think should be its own font.