Land Rovers for Sale
75 Mechanic Street, Bellingham, MA 02019 508-966-2902
~Finding The Ride Of Your Choice ® ~
Looking to sell your vintage car or truck? We can do that for you!

Our customer base covers all 50 states and recently as far as Switzerland!

Contact us for more information if you are interested in consigning with us.

We look forward to hearing from you.
Watch this fun video clip explaining why Defenders are priced the way they are in the USA, if you are curious.
The Defender Collection
Land Rover Defender 110, V8 gasoline, 5 speed. Arkonik - no need to wait for it, this one is already in the USA with only 200 miles on the odometer. -$165,000.00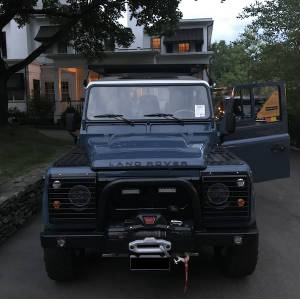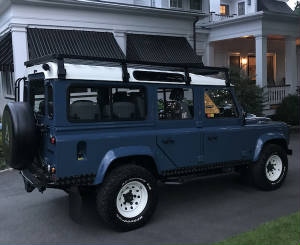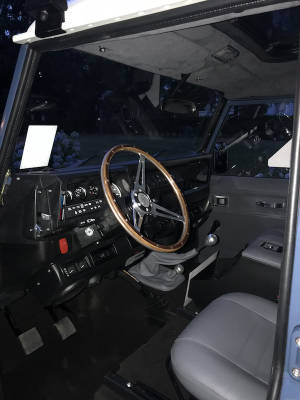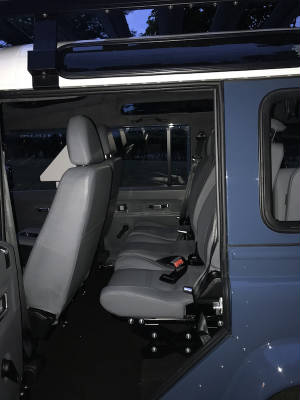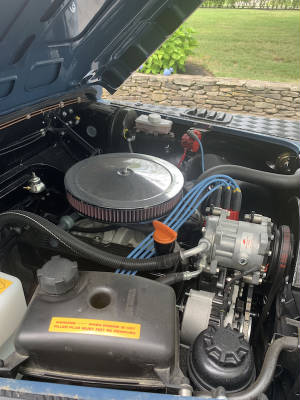 Excellent example of a Series III 109, updated with power steering and disc brakes. -$82,500.00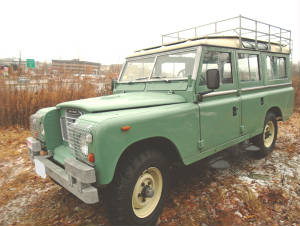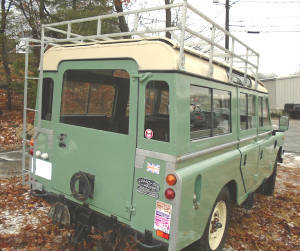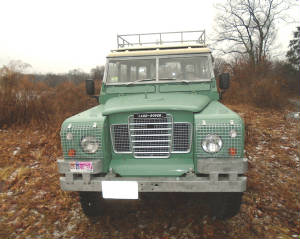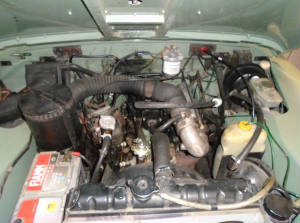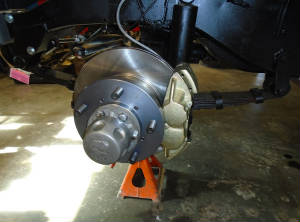 Other Land Rovers For Sale
Misfit Toys
1988 left hand drive Defender 110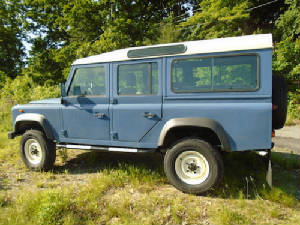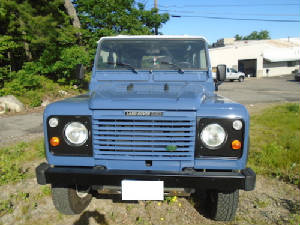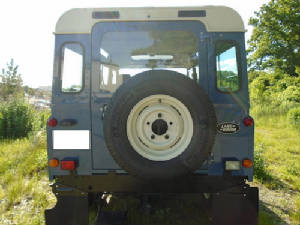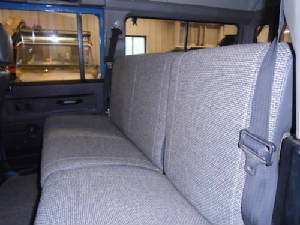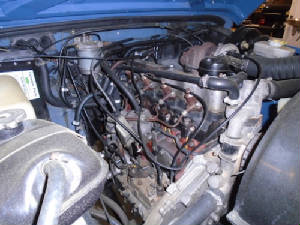 1969 Land Rover, Series II, with a beautiful soft top, and already sitting on a
galvanized frame.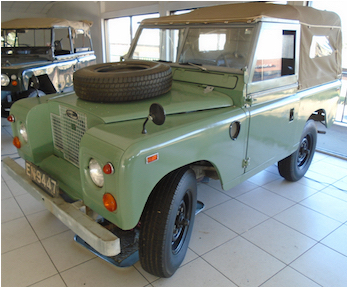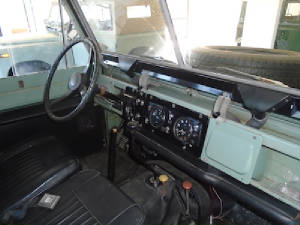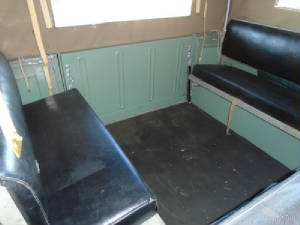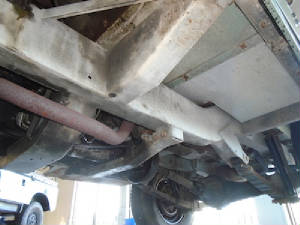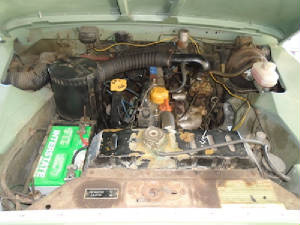 1994 D90 - Automatic transmission. Recently refurbished and beautiful. Many off road upgrades. Needs nothing but its next owner.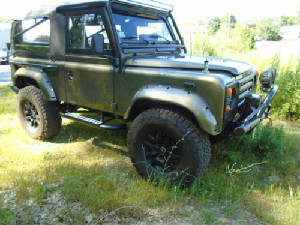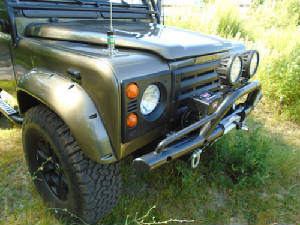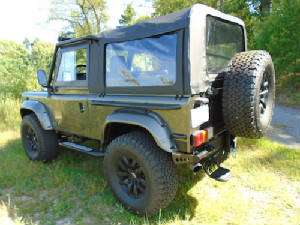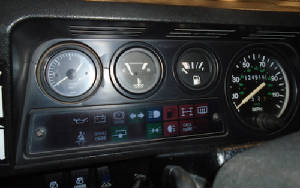 1978 Jeep CJ5, 4.2 with 27,450 miles. Soft top with two door, spare tire carrier, and has a bench seat for additional seating. Vehicle has been well maintained by us for several years. -$7,000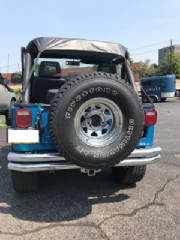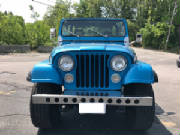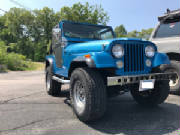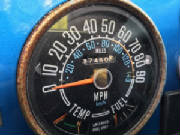 Tithonus Defender 110, 2010 UK military, wolf wheels, Tithonus roll cage, Exmoore seats, 2.5 NA, LT77 gearbox -$25,000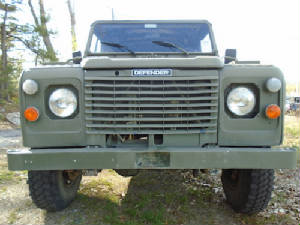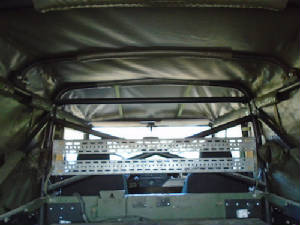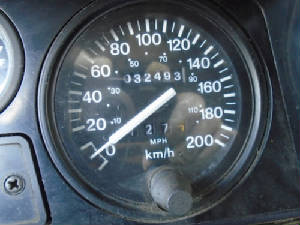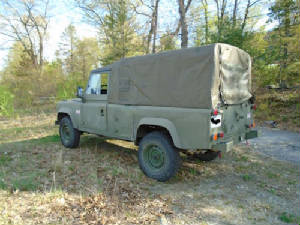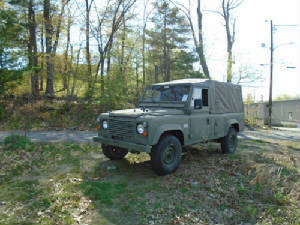 1988 Ex-MOD Land Rover Defender 110 with complete 200 tdi conversion kit available for installation - $36,000. takes it all.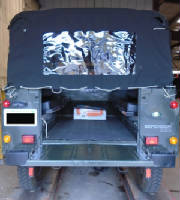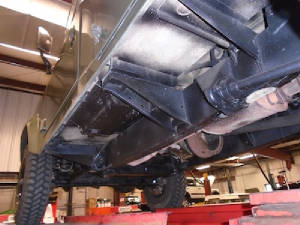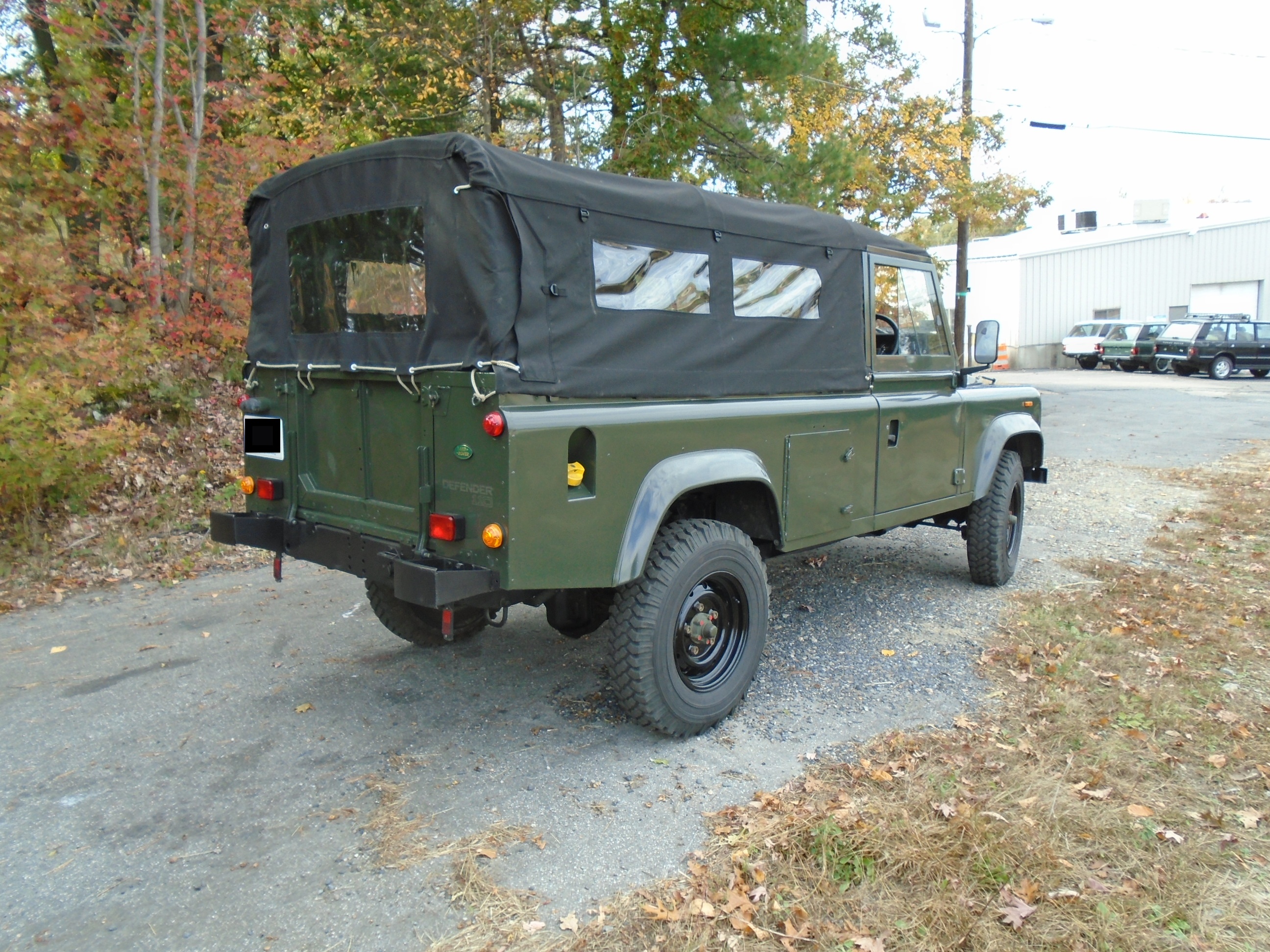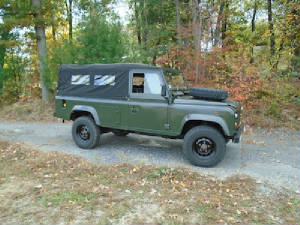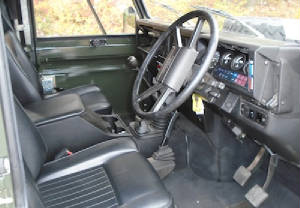 Series llA - Right hand drive, petrol, 1971 New Zealand ex-military. Bursting with personality - $22,000.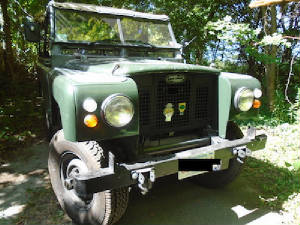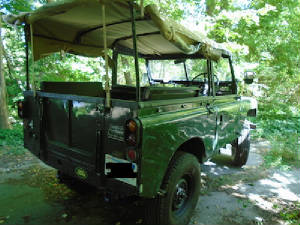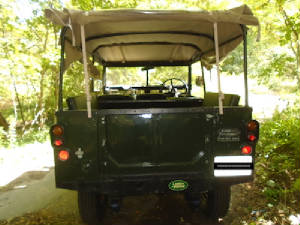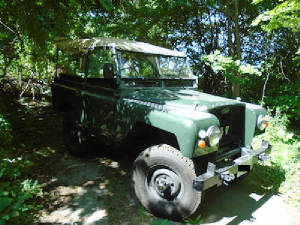 1961 Series ll, solid bones and recently tuned up. Ready for its next home, current owner has managed to collect too many for her garage. - $15,000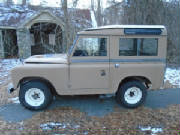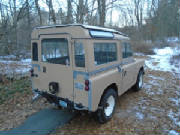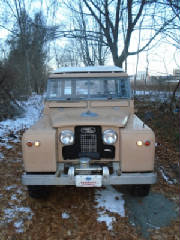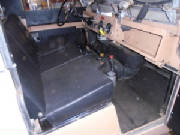 Clean NAS Defender 110. Mileage 83,513. Many recent mechancical repairs. Great example of a D110.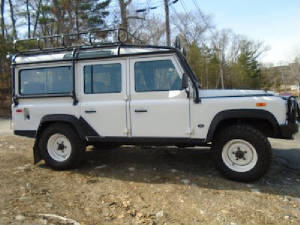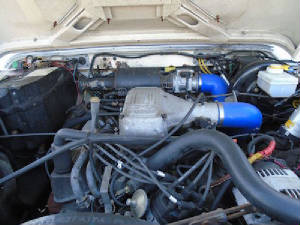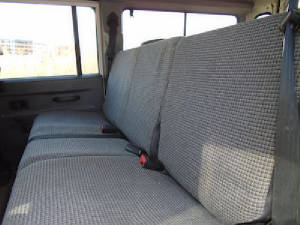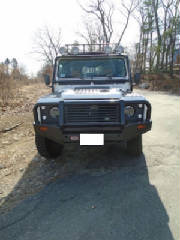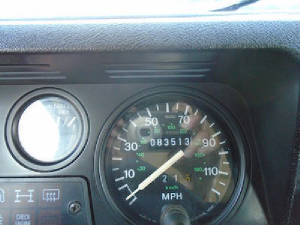 Could be the next best of show. Stunning 1965 hardtop Series ll with only 75,000 miles. Needs nothing but its next forever home.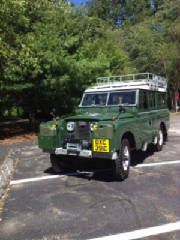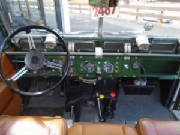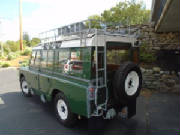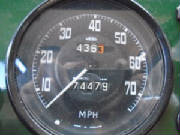 1957 - Series I 88 - 2.0 ltr. Avon Tires. Royal Air Force Blue. Many updates - 35k miles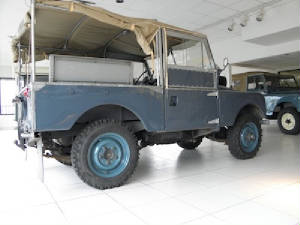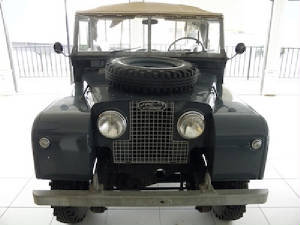 Recently refurbished 1988 early model D90 2.5 turbo engine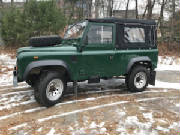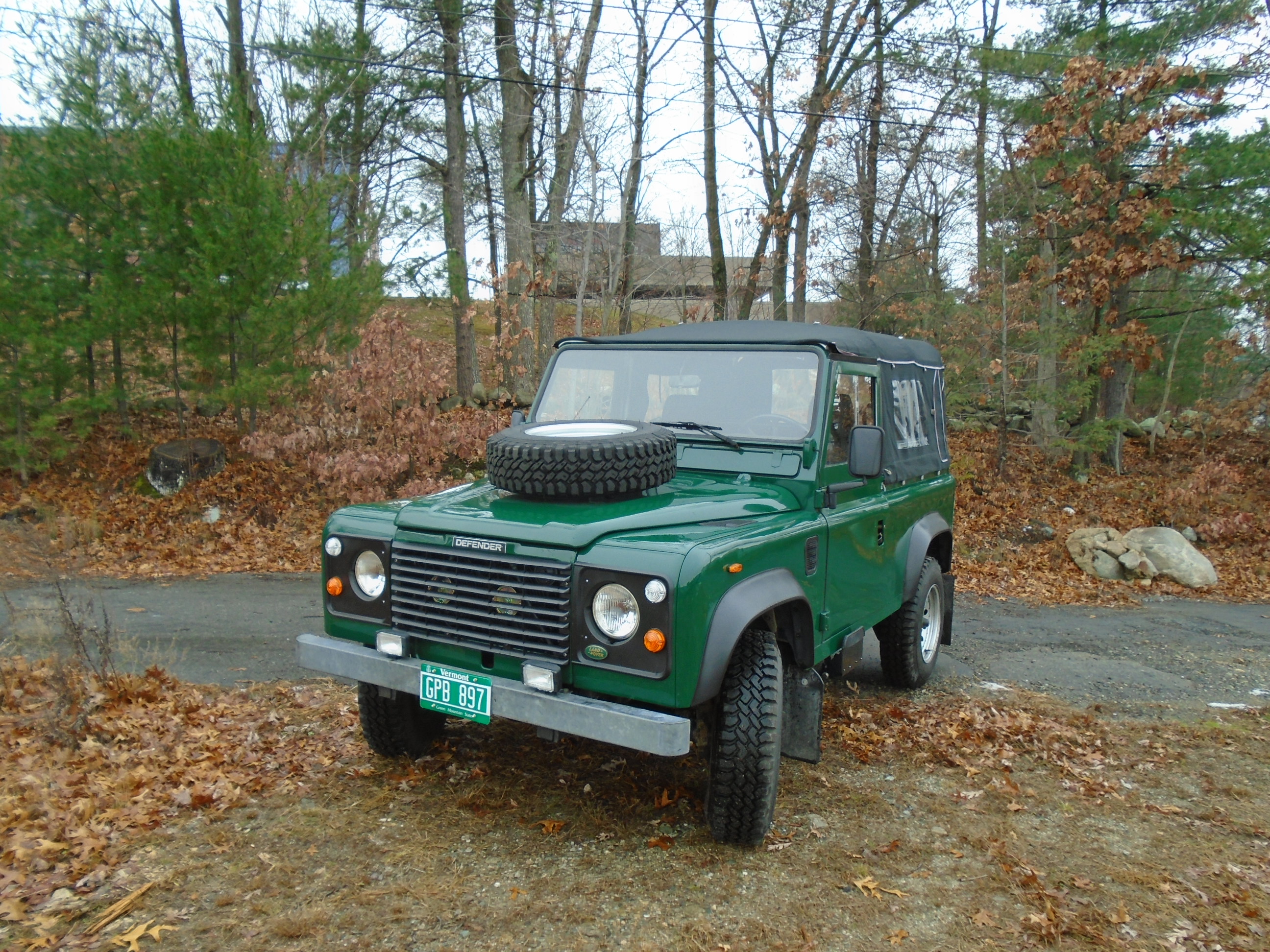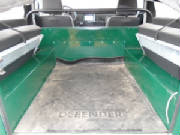 So cute in blue! 1988 Land Rover D90 with a 2.5 Turbo Diesel. Another clean consignment. ~ Owner couldn't part with her, taken off the market to return home.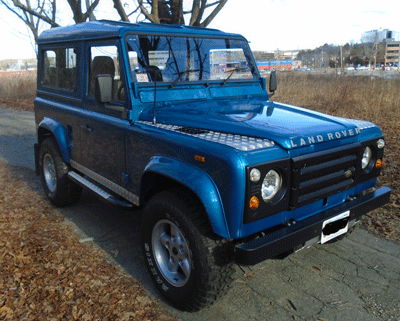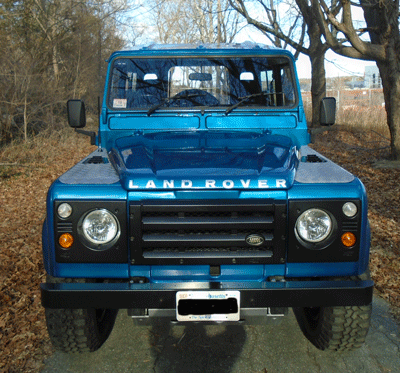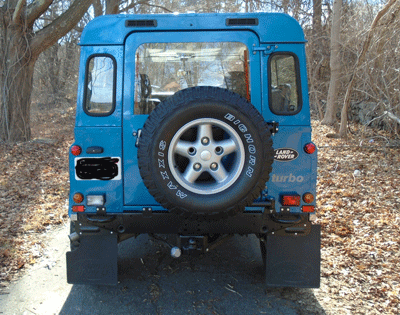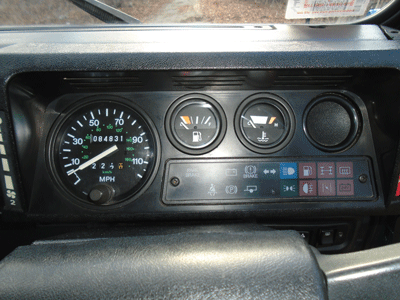 1994 NAS Defender 90 with clean frame and just under 75,000 miles with lots of off road extras .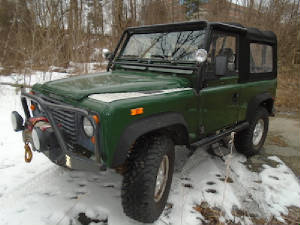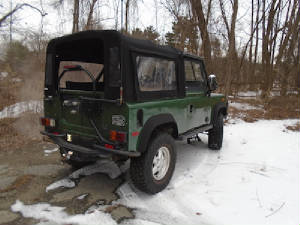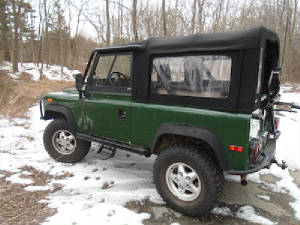 Beautiful 1997 Defender 90 mileage in low 70's, has been meticulously maintained.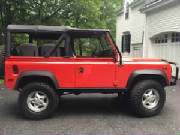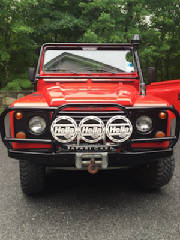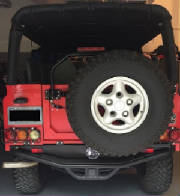 1979 Land Rover Series III
A great island truck, family ready with solid bones.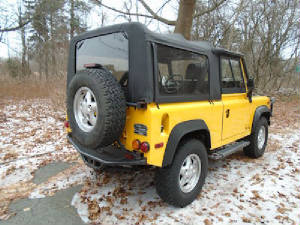 1995 Yellow - Soft top with fiberglass
hard top for winter running - 81,000 miles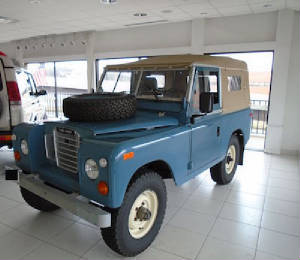 72 Series III, beautiful restored by Lanny Clark in 1991,
converted to a soft top in our shop .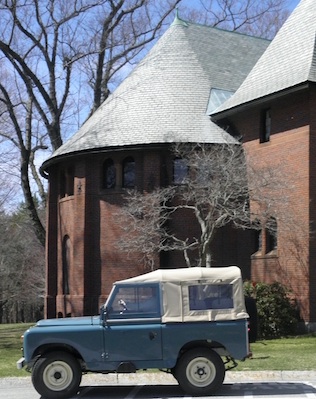 A prestine example of the character, elegance, simplicity
and functionality an older series model can offer.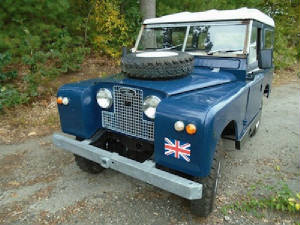 Eye Catcher - 1965 Series llA – In great condition
with only a few minor repairs needed. Ready to enjoy as is.
Shipping to its new forever home in Florida- November, 2015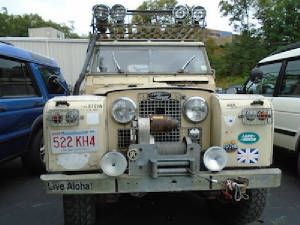 1960 Land Rover Series II 88 Petrol, perfect project car.
On deposit by a new enthusiast who resides in Rhode Island,
with plans for resurrection on the shop table now.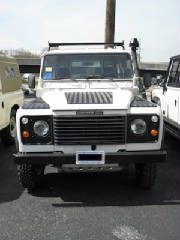 1987 Land Rover Defender 2.5L imported from Italy,
where it is registered with Land Rover Registro Italiano,
great driver with huge curb appeal. - Now lives in Connecticut,
adopted by an amazing family from Italy.

1994 Land Rover Defender 90, hard top, with air conditioning.
Refurbished in our shop for new owner and enjoying the beach life now.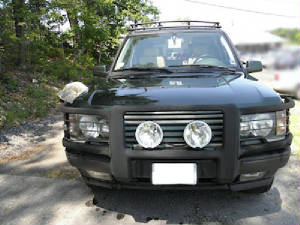 2000 Land Rover Range Rover P38, only 79,390 miles,
excellent refurbish candidate. Refurbished in our shop by the new owner,
loved and cherished as a daily driver in New Jersey.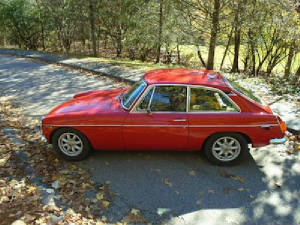 Red 1974 MGB GT - Excellent condition,
engine and interior nicely refurbished with only 59,500 miles.
Buyer set off to drive cross country and made it trouble free.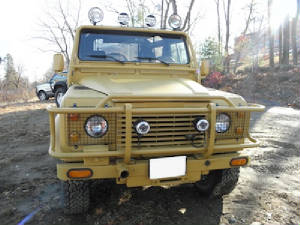 1994 Land Rover D90 running in great shape,
sold, left our care and headed to Nantucket.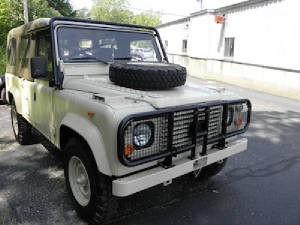 1987 X-MOD FFR 110. NA 2.5 diesel.
Waxoyl added by our Waxoyl Wizard,
Scott and shipped off to Nantucket for summers of fun.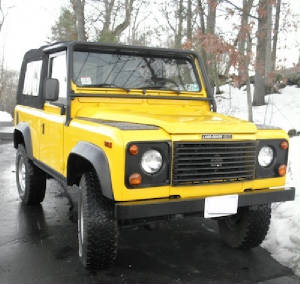 1995 Defender 90, stunning and in excellent condition.
Retiring from cold New England winters and headed off to Florida now.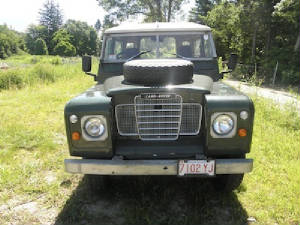 A real charmer. 1974 Series 88- Original Engine, 2.25 Petrol.
Left to reside on a private island in Maine, to be used for what it was always intended for,
a working machine, that will always add the element of fun to whatever the task at hand may be.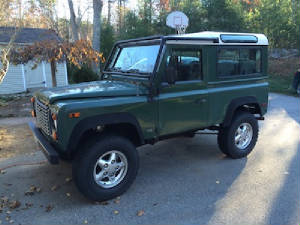 97 Wagon with 146,000 miles.
Purchased by a collector, certain to be restored as his way of relaxing.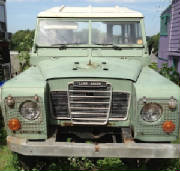 1973 Series III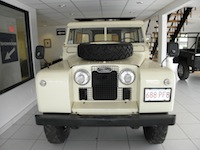 1961 Land Rover Series IIA, complete frame-off
restoration by previous owner and many upgrades
and modernization by current owner; absolutely stunning.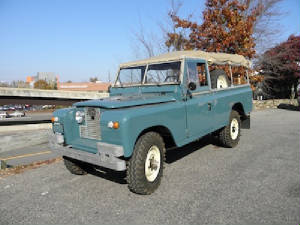 1967 - 109 - Absolutely stunning and plenty of room
for the whole family. In great shape. Adopted by a family
in Connecticut, who still send us pictures of their adventures from time to time.


1961 Land Rover Series 2A
Military vehicle once restored in Greece.
47,343 kilometers.Winch, factory rebuilt transmission.
Solid frame. Beautiful condition.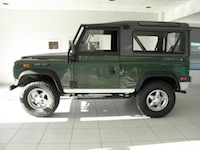 Just the project car you were looking for.
1994 NAS Defender 90 with extensive rot on frame.
Purchased by a wholesaler with the intention of bringing
it back to life for the next owner.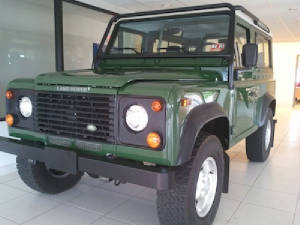 1997 D90 Conniston Green Station Wagon. Automatic.
A/C. One owner. 9k Original miles. Collector quaility. $ P.O.A.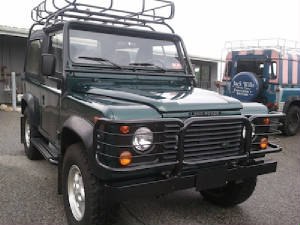 1997 D90 British Racing Green Soft Top. Automatic.
A/C. One owner. 7k Original miles. Collector quality. $ P.O.A.
1994 D90. White. Two owners, a father and son. 5 speed.
Rear bench seat. Fully serviced including new tires by J. Whites!
19K original miles. Asking was $54,950.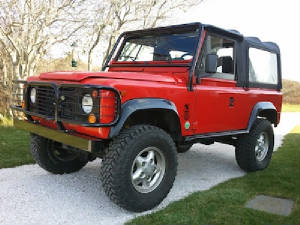 1997 D90 Monza Red. Soft Top. Automatic. A/C.
74k Miles Asking was $41,750.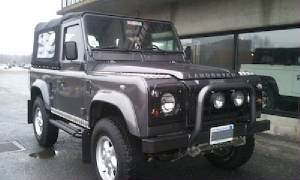 1985 Defender 90. Fully restored and stunning.
The work was done by the respected U.K. Land Rover Specialist, Liveridge 4x4.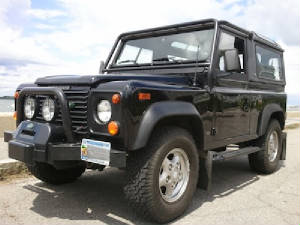 1997 D90 Beluga Black. Soft Top with Hard Top.
Automatic. A/C. Rear Jump Seats. Winch. Two Owners. 101k Miles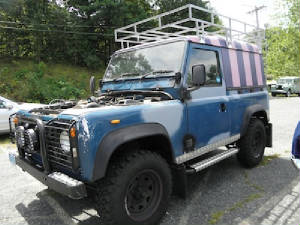 1984 right hand drive diesel Defender ready for restoration.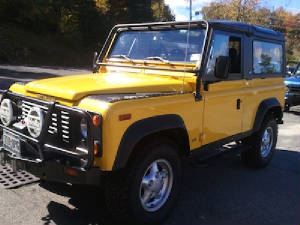 1997 D90. Yellow. 65,887 miles.

1972 Land Rover Series lll, great driver with 72,351 miles.
New tires, sound proofing system in cabin, locking cuddy box,
rebuilt steering, soft top, heater, alternator, battery. Hard top available.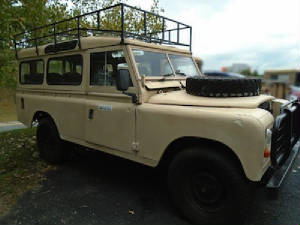 1972 Series lll – 109 – Possesses that look worthy of resurrection.