Repurposed, Refurbished, Resurrected and Restored
1800 Worcester Road Framingham, MA 01702 (508) 872-4752
~Keeping You In The Ride Of Your Choice™~
1999 Discovery refurbished and like new again, documented in our video,
Beyond Restoration
. Enjoy and thank you for watching.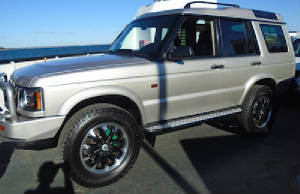 1987 Defender 110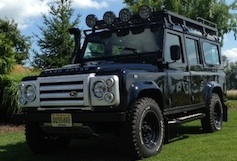 1987 Land Rover Defender 110 Goes Slightly Puma after converting from right hand to left hand drive.


1944 Jeep Willys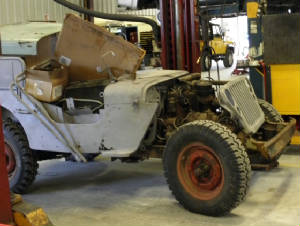 Before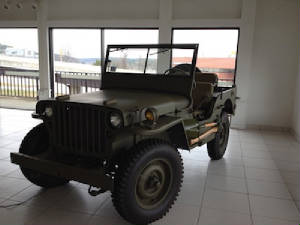 After
1981 Jeep CJ7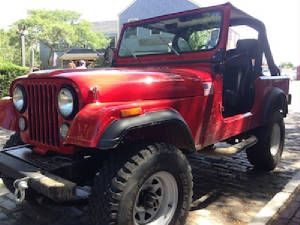 New Frame, New Engine, New Life To One Vintage Cherished Nantucket Jeep, Memory Making Machine
1989 Land Rover Defender 110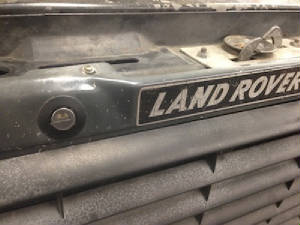 After the electrical fire, this Defender 110 found its way to our shop. We are happy to report that after its complete rewire, the 110 has been resurrected and runs beautifully.

1967 Land Rover Series llA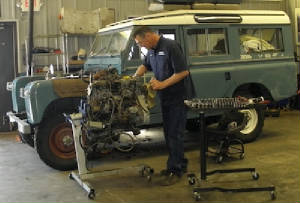 109 Wheel Base Engine Conversion From Petrol to 200 Turbo Direct Injection.
1800 Worcester Road Framingham, MA 01702
508-872-4752 888-90ROVER
Privacy Notice: We will never share your personal information with anyone unless you specifically ask us to.

© 2016 All rights reserved to J White's Automotive LLC

™ Keeping You In The Ride Of Your Choice is a trademark of J. White's Automotive, LLC.