Saturday, December 26, 2015
A little holiday distraction throughout the technical team.
Here is what happens
the day before Christmas in the shop, when you combine the presence of a videographer and a team of distracted technicians.
10:00 am est
Thursday, December 24, 2015
Just for fun
A snapshot of one random moment in our shop caught on camera.
Thank you Paul Beaudoin Video for the fun, fliming and talent!
1:51 pm est
Wednesday, December 9, 2015
Cousins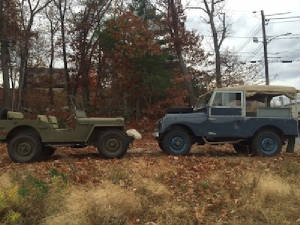 A little fun at the shop today.
2:19 pm est