Sunday, January 17, 2016
A great story of car longevity....
7:37 pm est
Thursday, January 14, 2016
Our latest B2B Endeavor
Looking forward to collaborating with our fellow blue collar worker bees through our latest B2B division of J. White's
http://www.hiniker.com/snow_products/locator/index.php…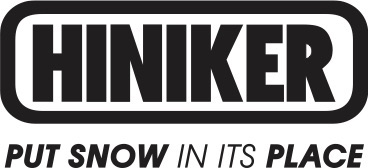 6:44 am est
Wednesday, January 13, 2016
Thank you for helping us become Repair Pal Certified
Thank you to each and everyone of you who took the time to provide your reviews during our
Repair Pal
certification. We are grateful to each one of you and really proud to achieve this certification:) http://repairpal.com/j-whites-automotive#fndtn-reviews-tab
1:13 pm est
Saturday, January 2, 2016
Beyond Restoration
May fond past memories fuel your drive to create an amazing journey going forward in the new year. We captured one of our 2015 favorites, so we never forget that we don't just fix cars, we help people.
8:04 am est